August 11 11a-7p | August 12 9a-4p
Showcasing fine art and fine craft in the heart of Saginaw.
We're back for 2023! The Saginaw Art Fair is located on Ojibway Island in the historic Riverfront District of Saginaw, Michigan. Our Art Fair sits amidst historical architecture, established and supportive local businesses, and a vibrant art and music scene.  The City of Saginaw leads the Great Lakes Bay Region in medical technology development, practitioner education and standard of care. Home to Saginaw Valley State University, Delta Community College, and Central Michigan University Medical School.  Saginaw is a diverse community that welcomes all.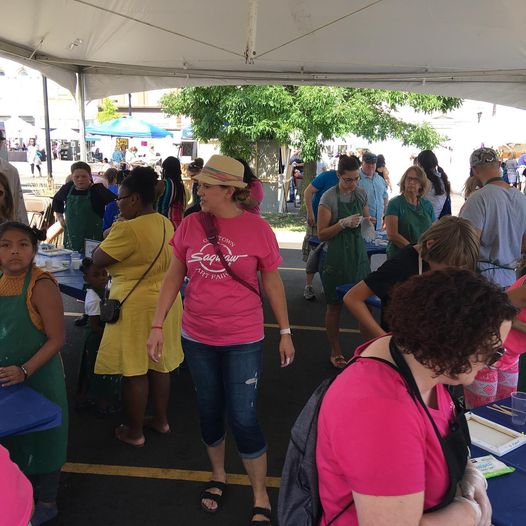 Dates
Friday, August 11th –
Saturday, August 12th, 2023
Location
We're located on Ojibway Island on Saginaw, Michigan
Apply
Applications are now open for the 2023 Art Fair in Saginaw, Michigan
The Saginaw Art Fair is a juried fine art fair. Our mission is to build an interdisciplinary art festival that showcases a breadth of fine art in the heart of Saginaw. Our goal is to create a sustaining fine arts festival that celebrates the beauty of Saginaw, while promoting collaboration between local artists, businesses, and community organizations with the collective goal of supporting arts, culture, and art education. We provide a family friendly atmosphere that includes free art activities and live demonstrations, that expand art appreciation to inspire the artist in everyone.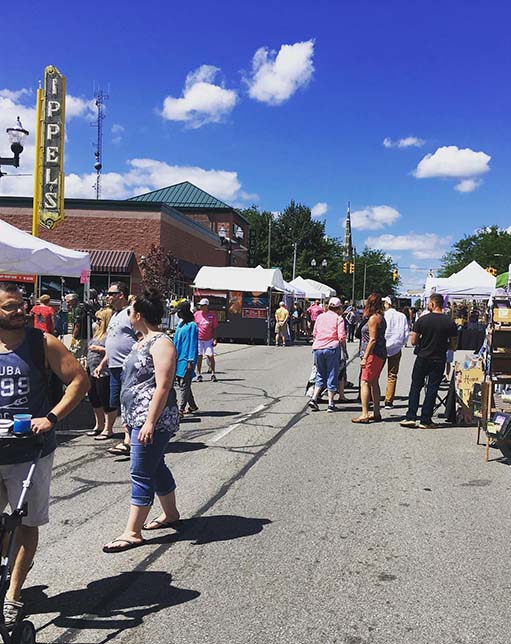 2022 Artists
2023 Artists will be announced after applications close.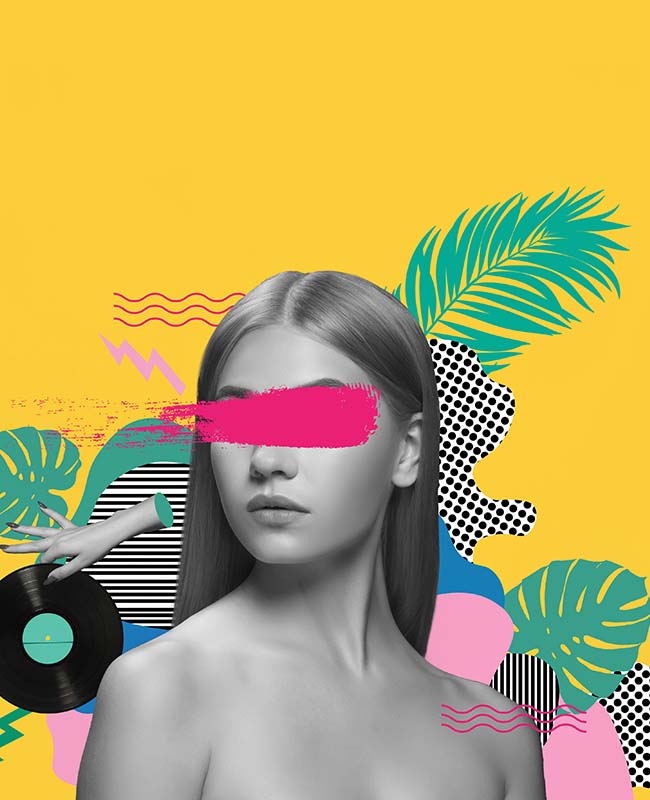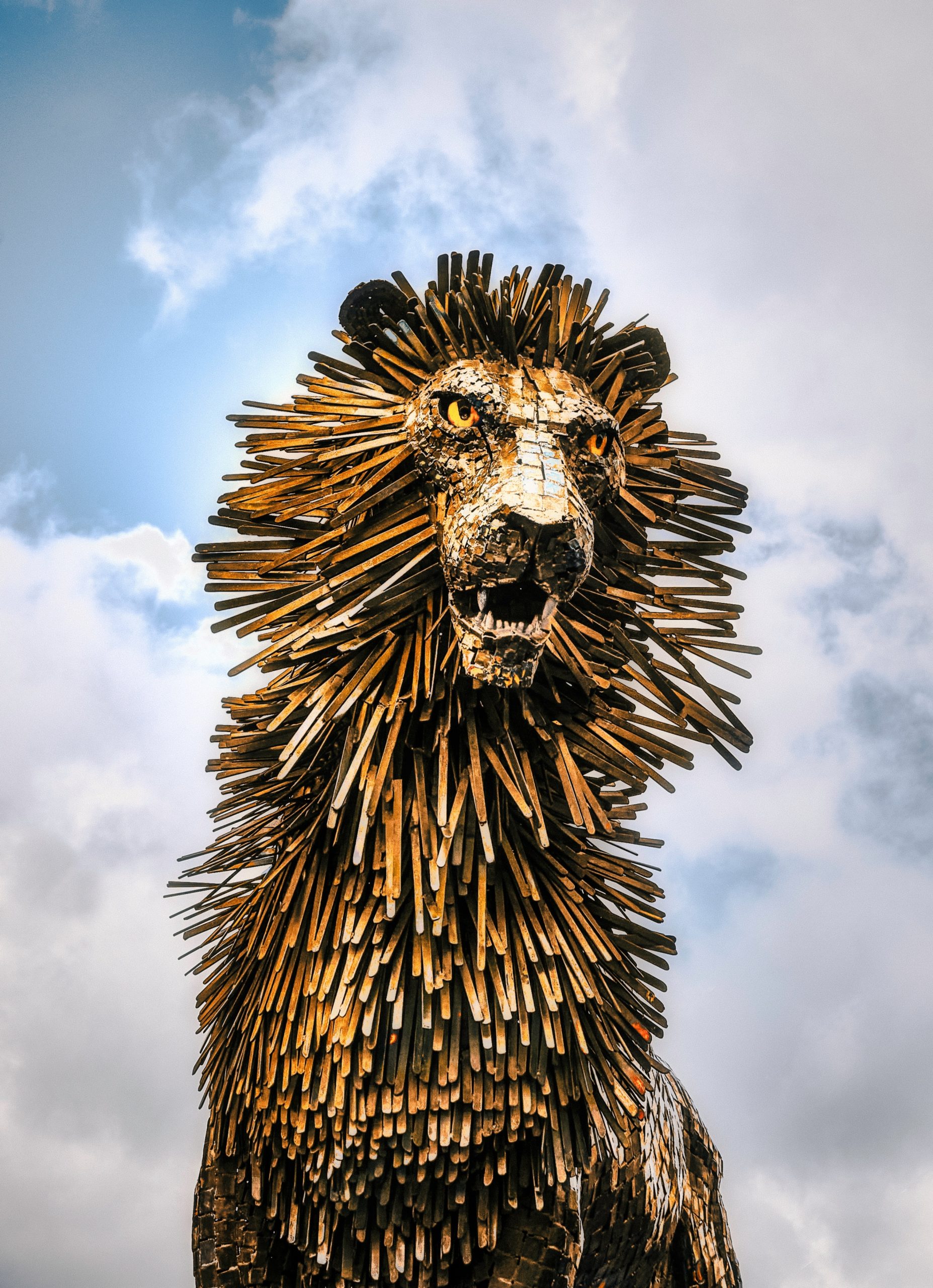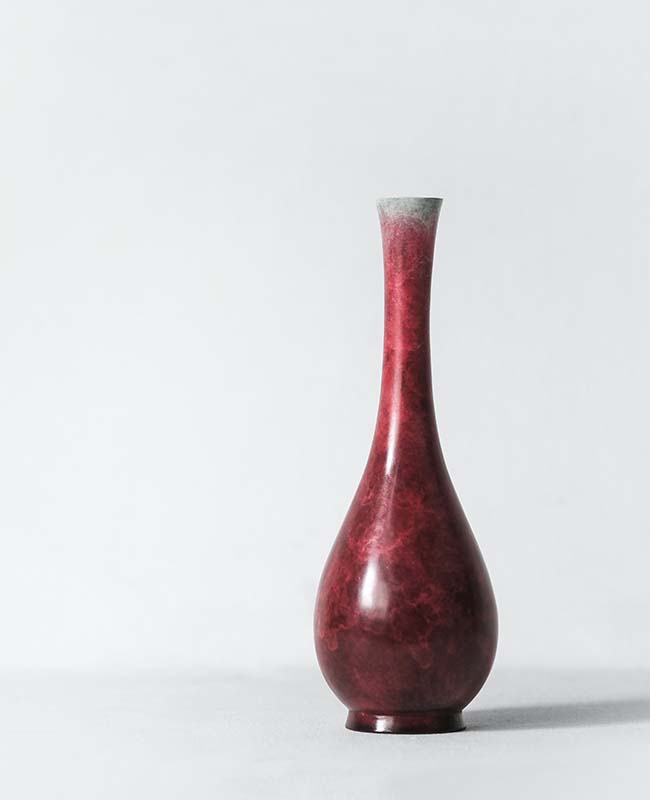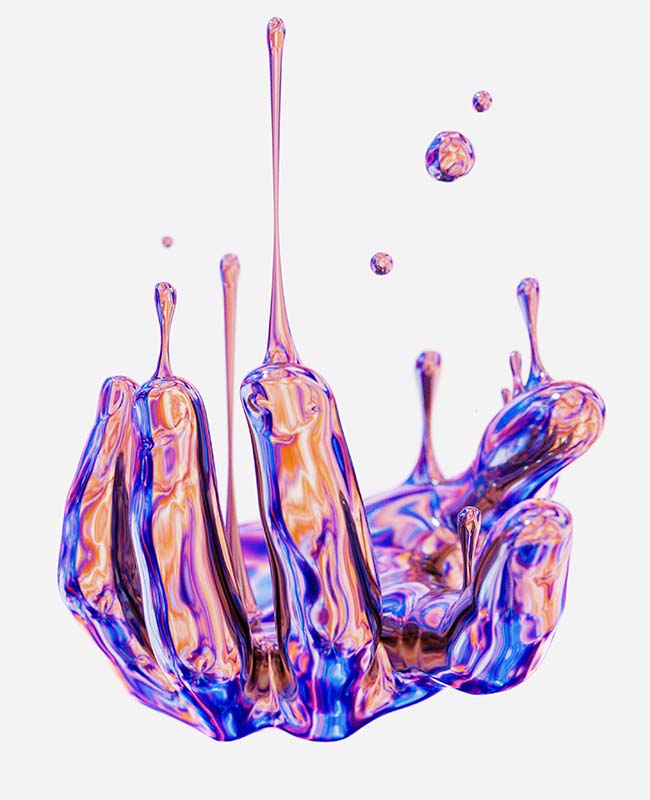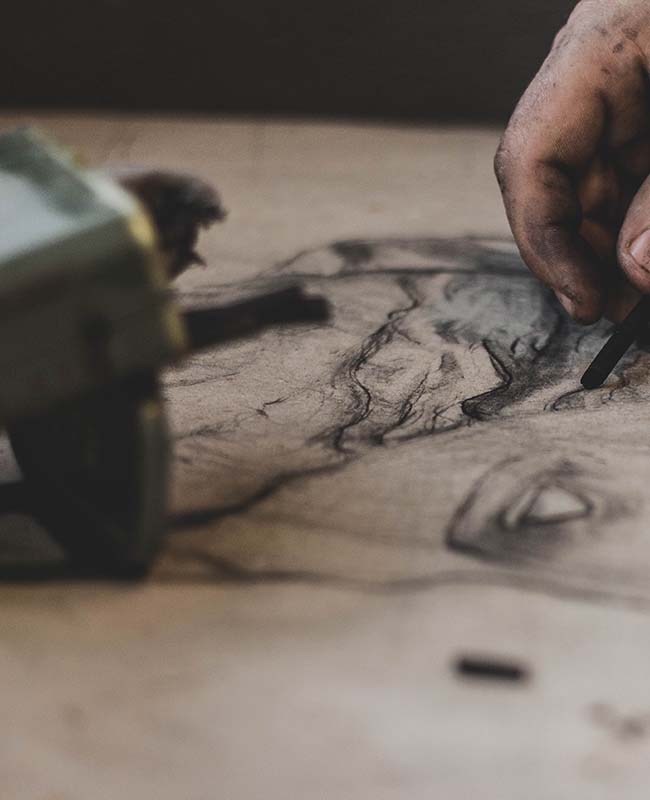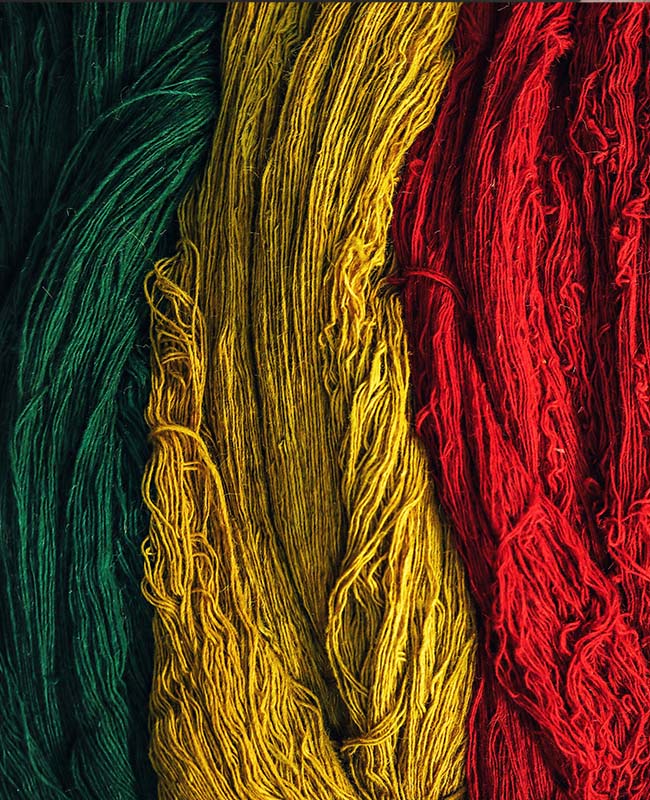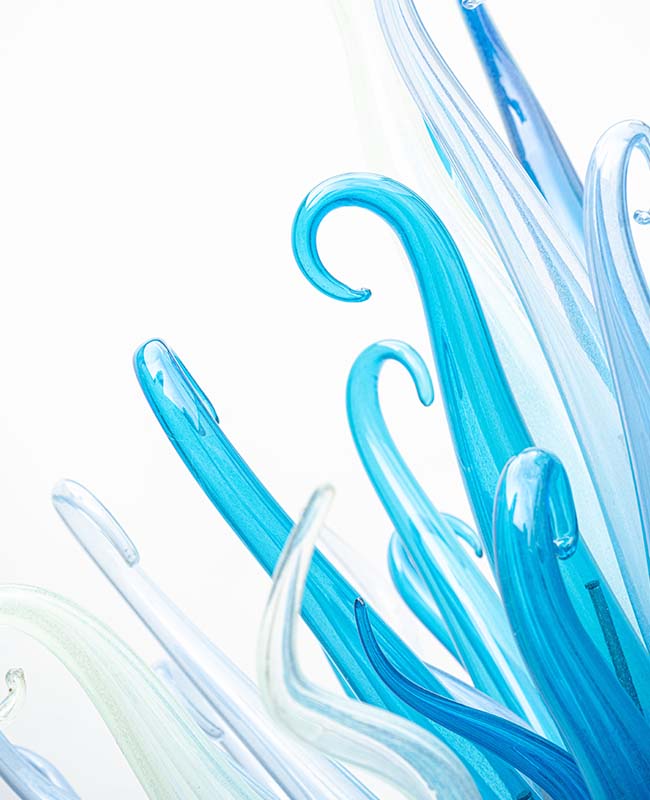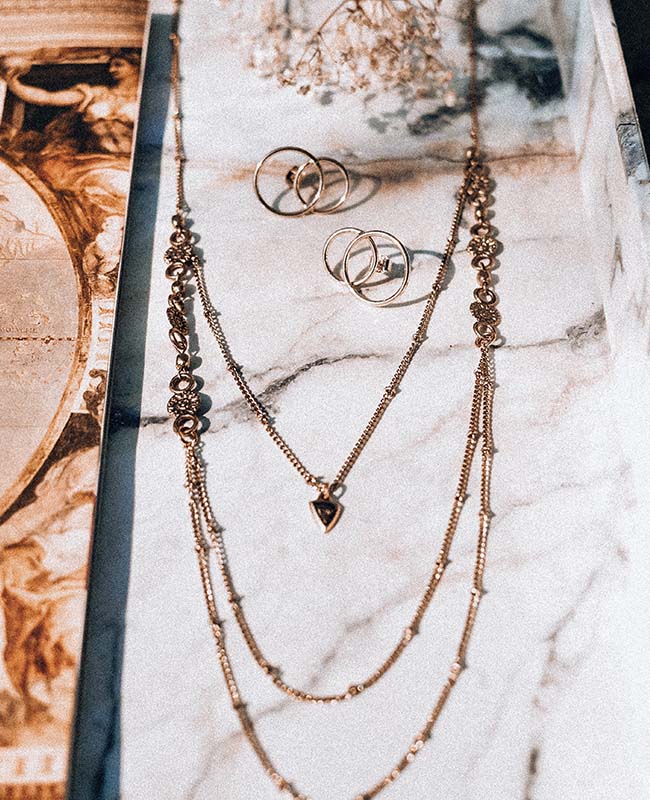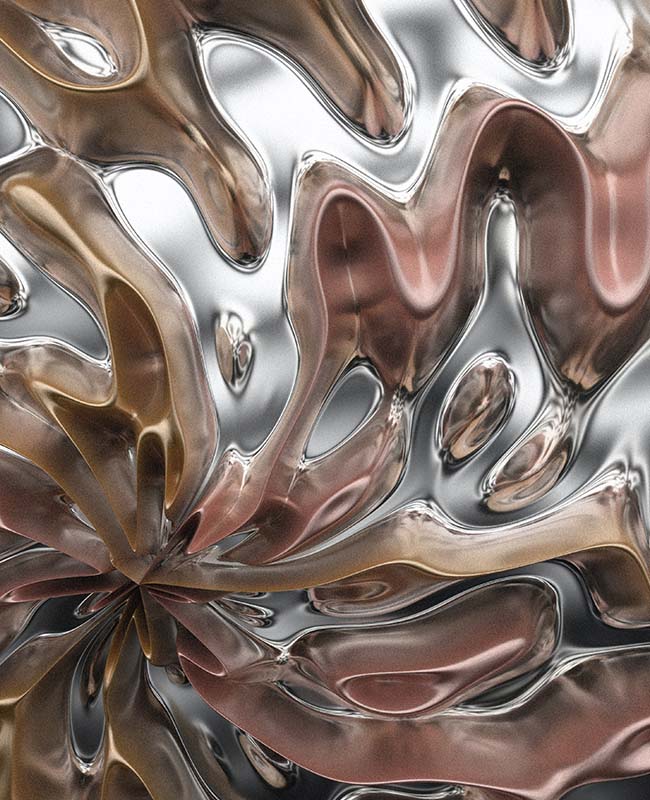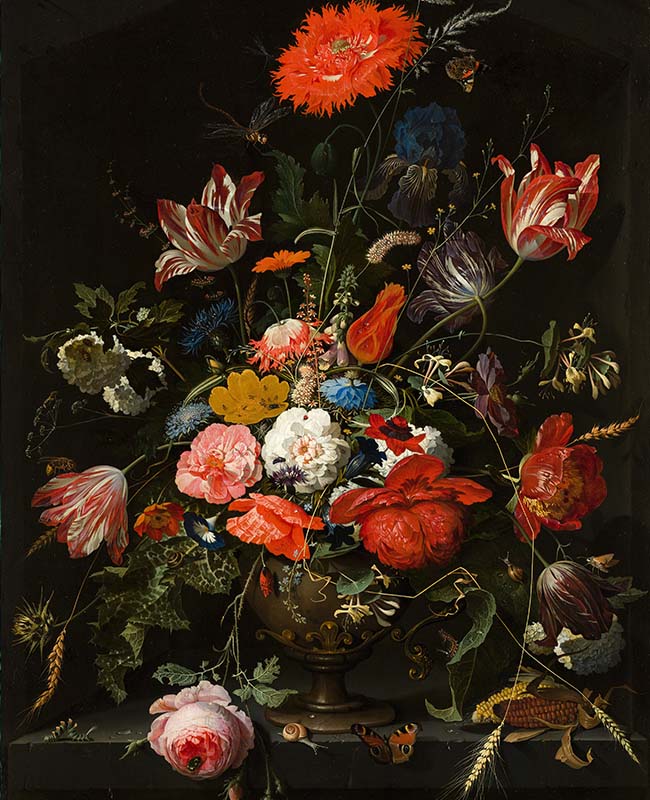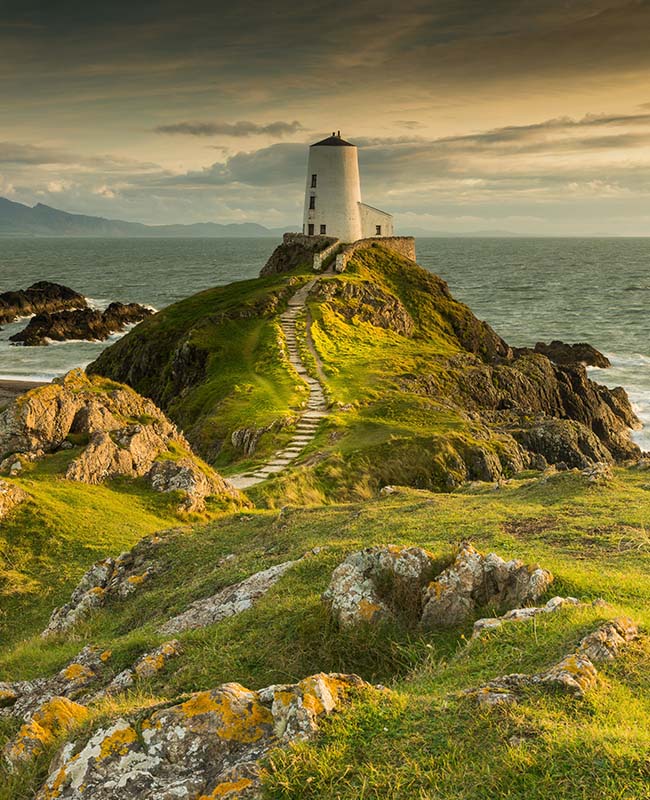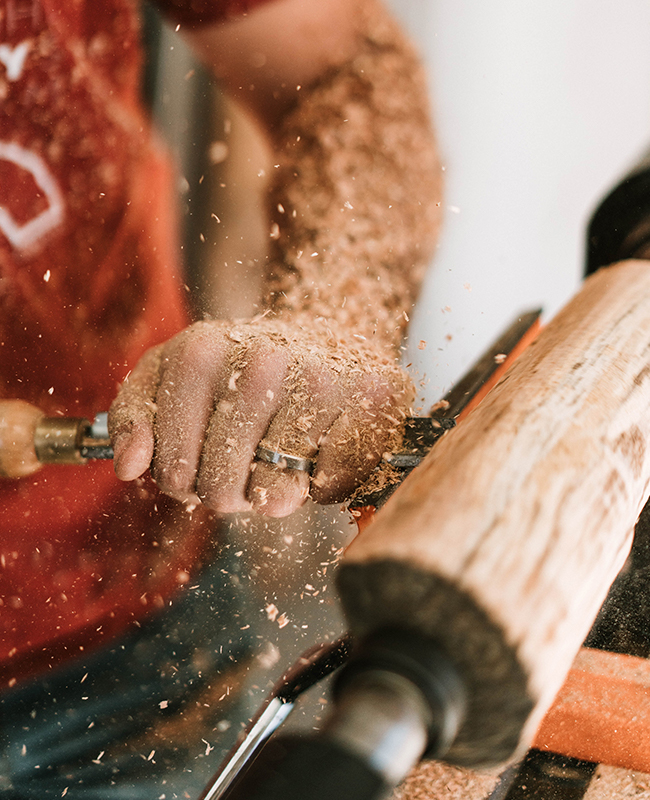 The Saginaw Old Town Art Fair is located on Ojibway Island in Saginaw, MI. Parking will be available on the island for the art fair. 
Artist applications for the 2023 Art Fair are open now on Zapplication!
to apply, visit the link below.
Sponsorship Opportunities
Sponsorship Opportunities for the 2023 Saginaw Art Fair are Available!
For more information, inquire using the button below.